Can You Get a Celexa Prescription Online?
If you've been experiencing feelings of anxiousness and overwhelming fear, your doctor may prescribe you with medication that will help lessen your anxiety.
Medications such as Celexa can help treat your condition and put you back on a path to recovery. Read on to learn a bit more about Celexa to see if it may be right for you, and how you can get a Celexa prescription filled online.
What is Celexa?
Celexa is a selective serotonin reuptake inhibitor (SSRI) medication that is used to treat depression. It can also be prescribed for panic disorder, obsessive compulsive disorder, generalized anxiety disorder, hot flashes, binge-eating disorder, and alcoholism. In July 1998, Celexa was approved by the FDA. The generic form of Celexa is called citalopram.
How does Celexa work?
Celexa works by increasing the levels of serotonin in your brain. It affects the chemicals that the nerves in your brain use to communicate with each other. These nerves are called neurotransmitters. Many scientists believe that depression can be caused by an imbalance of these neurotransmitters.
Serotonin helps regulate your sleeping patterns, moods, and other functions such as anxiety, stress, and depression. Celexa prevents the uptake of serotonin by nerve cells after it is released. This reduction in uptake helps to free more serotonin in your brain and stimulates more nerve cells.
Celexa dosage and treatment
Treatment with Celexa usually begins with a dosage of 20 mg once a day in the morning or evening. After one week, your dose may be increased to 40 mg once a day. It may take several weeks for your treatment to take maximum effect, as your body needs to adjust to its new hormone levels.
Benefits of Celexa
Some researchers have found that an imbalance of chemicals in your brain can contribute to anxiety disorders and disruptions in your mood. Celexa helps counteract that by reducing how much serotonin is absorbed by your nerve cells. This change in your brain chemistry can reduce feelings of anxiety and help stabilize your moods. Celexa can also help decrease the severity and instances of panic attacks or other panic disorders and depression.
Side Effects of Celexa
Common side effects of Celexa may include the following:
Dry mouth
Drowsiness or feeling tired
Sneezing or stuffy nose
Sore throat
Cough
Weight gain or weight loss
Sexual dysfunction
Decreased sexual desire
Dizziness
Nausea
Diarrhea
Constipation
On rare occasions, Celexa may have some serious side effects. Contact your doctor as soon as possible if you experience any of the following symptoms:
Suicidal thoughts
Confusion
Hallucinations
Extreme anxiety or nervousness
Vomiting
Seizures
Any allergic reactions such as rash, hives, difficulty breathing, difficulty swallowing, or swelling of the tongue, mouth or face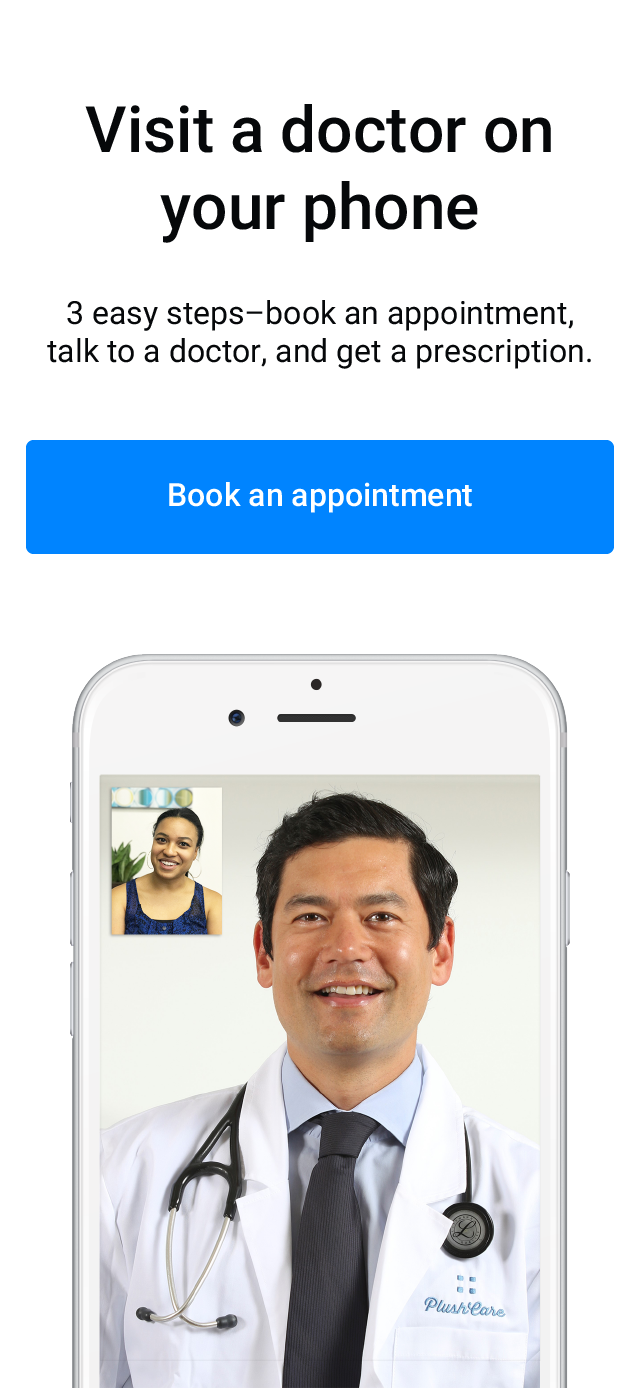 Celexa Considerations and Precautions
Possible psychological side effects
In a small percentage of cases, some young adults and teens who take SSRI medications experience an increase in feelings of suicidal thoughts and behaviors. Seek immediate medical assistance if you experience extreme changes in mood or behavior.
Long-term effects of Celexa
Celexa may cause angle-closure glaucoma when taken on a long-term basis. Talk to your doctor about the risks and benefits of using this medication for your treatment.
Taking Celexa during pregnancy or while nursing
Limited research has been done regarding the effects of Celexa and pregnancy. Some animal studies have shown there to be adverse effects with fetal development. Celexa can also be excreted in breast milk. Breastfeeding and taking Celexa is not recommended. If you are pregnant, nursing, or planning to become pregnant, you should talk to your doctor about the risks and benefits of taking Celexa.
What happens if you stop taking Celexa?
It is important not to stop taking Celexa until you consult with your doctor. Stopping Celexa abruptly can cause side effects such as nightmares, headache, nausea, dizziness, vomiting, irritability, and tingling sensations.
What if I accidentally take too much Celexa?
Taking too much Celexa or overdosing can be extremely dangerous. If you or a loved one have taken an overdose, seek immediate assistance or call the Poison Help Line at 1-800-222-1222. Some symptoms of overdose can include the following:
Drowsiness
Dizziness
Confusion
Nausea
Vomiting
Sweating
Shaking
Racing heartbeat
Dark-colored urine
Muscle pain
Fast breathing
Blue lips or fingers
Drug interactions with Celexa
Celexa can interact with medications that slow down your breathing or make you drowsy. Some examples include anxiety medication, sleeping pills, muscle relaxers, narcotics, or medications for seizures. Other medications that can cause adverse interactions may include the following:
Blood thinners
HIV or AIDS medications
Antidepressants
Tramadol
St. John's wort
Lithium
Nonsteroidal anti-inflammatory drugs (NSAIDs)
Arsenic trioxide
Heart rhythm medications
Tacrolimus
Nausea medication
L-tryptophan
Migraine headache medications
Seizure medications
Psychiatric disorder medications
Stomach acid reducers
Be sure to tell your doctor about all the medications you are on, including any herbal supplements or vitamins, so that they can make sure Celexa is right for you.
Can you buy Celexa online?
Be careful of any websites that offer to let you buy Celexa online and ship it to your home. Legally, you must first consult with a doctor before you can obtain a prescription for medication. The doctor you receive the prescription from must then send your prescription to a pharmacy.
Luckily, it is easy to get a prescription for Celexa online with reputable telehealthcare sites such as Plushcare.com. Plushcare offers a video chat or telephone consultation with a qualified doctor that will assess your medical situation and discuss your options with you.
It all starts with making an appointment to speak with one of our experienced doctors. Click here or call (888) 660-5348 and schedule an online appointment to find out if Celexa is the right medication choice for you. It's that easy to buy Celexa online!
PlushCare takes content accuracy seriously so we can be your trusted source of medical information. Most articles are reviewed by M.D.s, Ph.D.s, NPs, or NDs. Click here to meet the healthcare professionals behind the blog.
Read more of our antidepressant series: