Can you Get a Klor-Con Prescription Online?
Can you Get a Klor-Con Prescription Online?
If you have low potassium levels or have a condition that puts you at risk for having low blood potassium levels (like chronic kidney disease, excessive sweating, or diabetic ketoacidosis) then you may be familiar with Klor-Con. Klor-Con is often prescribed when you have low potassium levels, and the great news is that you can get treatment and a prescription sent to your pharmacy all online.
Let's start by looking at what Klor-Con is, everything you need to know about this medication, and how you can go about speaking with a doctor and getting a prescription online.
What is Klor-Con?
Klor-Con is potassium chloride and is used to treat hypokalemia or low potassium. Low blood levels of potassium can be caused by a specific disease, or from severe vomiting and or diarrhea as the result of an illness.
How Does Klor-Con Work?
Klor Con is a mineral medication used to treat low potassium levels in the blood and works to bring those potassium levels up to normal range. This is important because potassium plays a key role in kidney, heart, muscle, as well as nerve health.
Klor-Con Dosage and Treatment
Klor-Con is either used to treat low potassium levels or used to prevent low potassium in those who have conditions that can lower the amount of potassium in your blood.
Klor-Con may be prescribed for those with severe and long-term vomiting and diarrhea, or hyperaldosteronism which is when the adrenal glands release too much aldosterone.
Klor-Con is taken by mouth and can be taken with a meal and one cup of water to help prevent an upset stomach. Do not lie down for 10-minutes after taking Klor-Con and make sure to swallow the medication whole without crushing or chewing the tablet.
Klor-Con may also be prescribed as a microcapsule where you can sprinkle the contents of the capsule into applesauce, or powder form that can be mixed with water or juice and sipped on over 5-10 minutes.
The dosage will be determined by your doctor and will be based on whether you are treating hypokalemia or preventing it.
Generally speaking, here is the breakdown on Klor-Con dosage:
Hypokalemia Treatment: 40-100 mEq per day.
Maintenance: 20 mEq per day.
Keep in mind that you have to take Klor-Con regularly in order to experience the benefits of the medication.
Benefits of Klor-Con
Potassium plays an important role in overall health, and particularly heart health. Klor-Con can help bring potassium levels up to where they need to be, which allows the body to function properly.
Klor Con also comes in a convenient tablet, or microcapsules that can be sprinkled over applesauce, or powder form that can be mixed with water or juice to make taking it easier for those who have a difficult time swallowing pills.
Side Effects of Klor-Con
Some of the reported side effects of Klor-Con include:
Nausea
Diahrea
Tingling feeling in the hands and the feet
Some serious side effects include having a difficult time swallowing, uneven heartbeat, muscle weakness, severe stomach pain, numbness in your hands and feet. If you experience any of these side effects, contact your doctor right away.
Klor-Con Considerations and Precautions
There are some considerations to keep in mind before taking Klor-Con. Be sure to tell your doctor if any of the following precautions pertain to you:
You are pregnant or plan to get pregnant.
You are breastfeeding.
You are taking other medications like ACE inhibitors or diuretics
You have kidney or liver disease
You have an adrenal gland disorder
You have high blood pressure
Be sure to tell your doctor about your medical history so he or she can determine if Klor-Con is a good fit for you.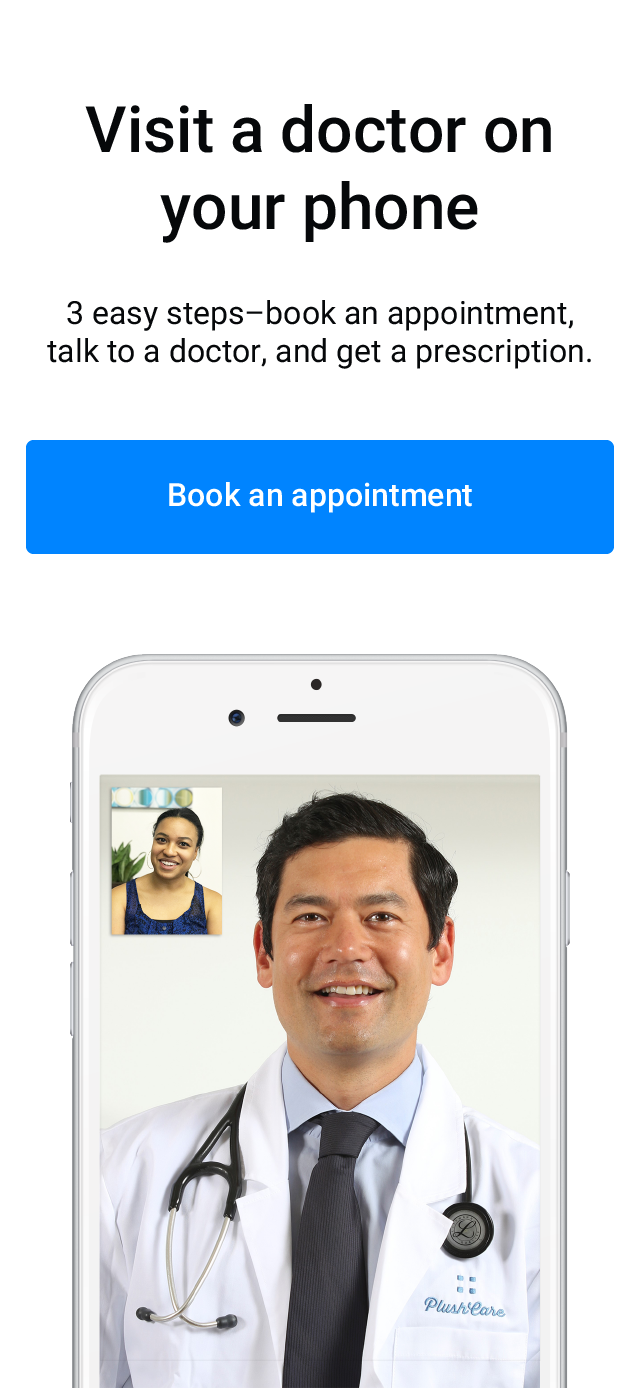 Klor-Con Drug Interactions
Some medications should not be mixed with Klor-Con, and your doctor is going to be your best resource as you determine whether or not Klor-Con is safe to take with other medicine and supplements in your current treatment plan.
In addition to the medications on this list, be sure to speak with your doctor about all of the medications and supplements you take.
Here are some of the drugs that are known to cause drug interactions with Klor-Con.
Spironolactone
Acetaminophen
Aspirin
Atropine
Benztropine
There are dozens of other possible drug interactions when taking Klor-Con. A great way to talk about medications and supplements you are currently taking is to make a list before your doctor's appointment, so you and your doctor can look and see what can safely be taken with Klor-Con.
Can You Buy Klor-Con Online?
While you can get a prescription online, you will want to avoid any website that claims that you can get Klor-Con without a prescription. This medication requires a doctor consult along with a prescription.
The good news is that you can get a prescription for Klor-Con online by booking an appointment with one of our world-class PlushCare doctors. Our doctors can diagnose conditions and prescribe the appropriate medication to help you get better. And, you can speak with a PlushCare doctor from the comfort of your own home!
To get a Klor-Con prescription online, book an appointment with our trusted PlushCare doctors for an online consultation. You can be seen as early as today and can have a prescription sent electronically to your local pharmacy.
To book an appointment, and speak with a doctor as soon as today, click here.
PlushCare takes content accuracy seriously so that we can be your trusted source of medical information. Most articles are reviewed by M.D.s, Ph.D.s, NPs, or NDs. Click here to meet the healthcare professionals behind the blog.