Can You Get a Vasotec Prescription Online?
Can You Get a Vasotec Prescription Online?
Yes, you can get a Vasotec prescription online. Book an online appointment with PlushCare and speak to a top U.S. doctor today. During your appointment, if your doctor decides that Vasotec is right for you, they can write and refill a Vasotec prescription online and send it electronically to a pharmacy near you.
What is Vasotec and What Does it Treat?
Vasotec is a brand name of enalapril, an angiotensin-converting enzyme inhibitor (ACE inhibitor).
Vasotec is most commonly used to treat hypertension (high blood pressure). If hypertension goes untreated it can lead to serious complications such as heart attacks, strokes, vision loss, kidney failure, heart failure, heart disease, and other serious issues.
Other conditions Vasotec is commonly used to treat include:
Heart failure
Heart attacks
Coronary artery disease
Left ventricular dysfunction
Vasotec is sometimes prescribed to treat:
Some kidney conditions
Scleroderma (a rare condition that causes hardening and tightening of the skin)
How Does Vasotec Work?
Vasotec works by relaxing blood vessels. This causes an increase in blood flow and more efficient pumping of the heart. Vasotec accomplishes this by reducing production of angiotensin-II, a substance that causes blood vessels to constrict.
Vasotec Dosage and Treatment
Dosing depends on what condition is being treated and the characteristics of a patient. Always follow your doctor's instructions and the directions on the prescription label. Vasotec dosages may be smaller for children, seniors, or people with kidney problems.
Vasotec can be taken orally as a tablet or solution. Initial doses are small, then they are gradually increased so that the minimum amount of medication is used. Initial doses for hypertension, congestive heart failure, and left ventricular dysfunction are usually 2.5 to 5 mg, once a day. The maximum dosage is 40 mg once a day or 20 mg twice a day.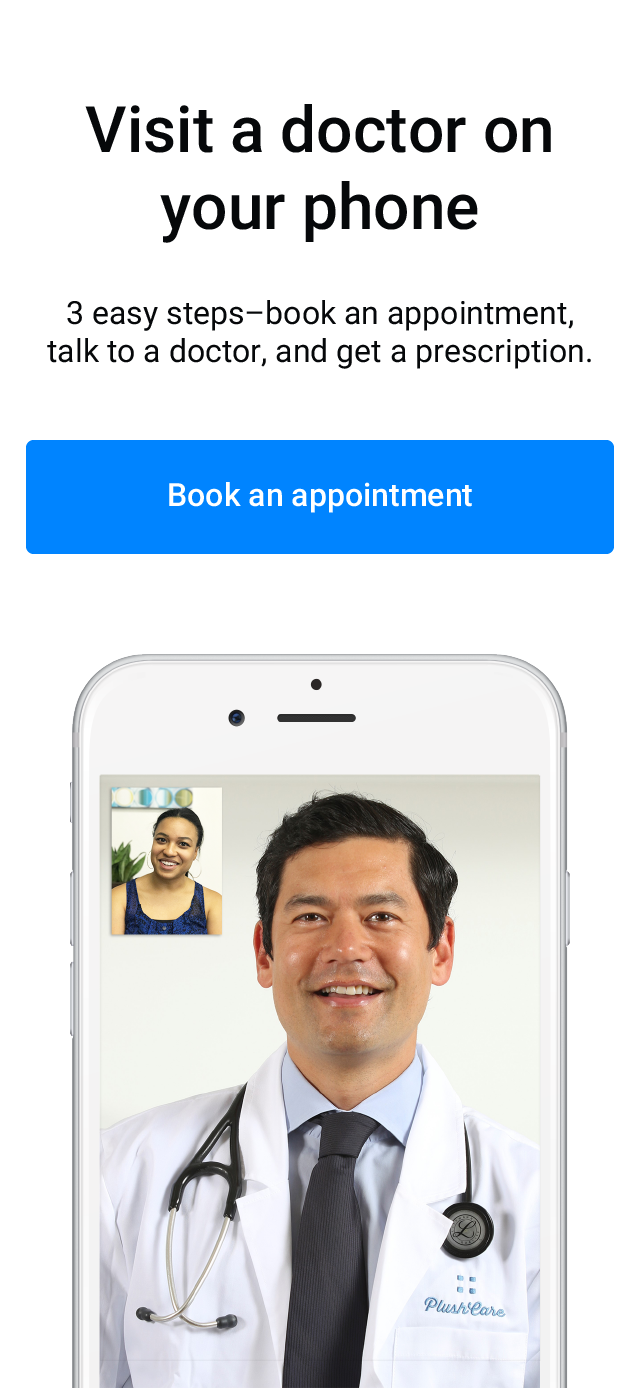 Benefits of Vasotec
Taking Vasotec improves the efficiency of the heart and ability of the vascular system to pump blood. This is greatly beneficial for people with high blood pressure as a preventative measure.
Taking Vasotec greatly reduces the risk of damage to the brain, heart, kidneys, blood vessels, and other organs. Protecting these parts of the body greatly reduces the risk of stroke, heart attack, heart failure, heart disease, kidney failure, and vision loss.
Side effects of Vasotec
Common side effects include:
Rare but more serious side effects can occur. If you experience any of the following, contact a doctor immediately:
Dropping heart rate, pounding heartbeat, or fluttering feeling in the chest
Yellowing of the skin or eyes (jaundice)
Severe light-headedness or passing out
Allergic reactions (hives; difficulty breathing or swallowing; and swelling of the face, throat, lips, eyes, face, feet, ankles, or legs)
Little to no urination or blood in urine
Flu-like symptoms such as fever and chills
Easily bruised or unusual bleeding
Numbness, tingling, or a burning sensation in the hands or feet
If you experience any unusual side effects that are not listed, call your doctor.
Considerations and Precautions of Vasotec
Vasotec works less well for older people and people of African descent.
Vasotec and Pregnancy
Do not use Vasotec if you are pregnant. Discontinue use if you become pregnant. Vasotec is dangerous for unborn babies, and it can pass into breast milk. Do not breastfeed while taking Vasotec.
Condition Interactions
Vasotec should not be taken for people who have certain conditions including:
Angioedema
Bone marrow suspension
Hemodialysis
Hyperkalemia
Hypotension (low blood pressure)
Liver disease
Renal dysfunction
Be sure to discuss any history of the following conditions with a doctor before taking Vasotec:
Kidney disease
Liver disease
Blood clots and strokes
Electrolyte imbalances
Heart problems
Drug Interactions
Vasotec is known to have interactions with approximately 750 drugs, most of these are moderate, but some are severe. Discuss with your doctor what other medications you are taking before starting Vasotec treatment.
In particular, tell your doctor if you are taking or have recently stopped taking any of the following medications:
Sacubatril
Aliskiren (commonly taken for diabetes)
NSAIDs such as diclofenac (e.g. Voltaren), ibuprofen, aspirin, and others.
Lithium or gold.
Blood pressure medications including other ACE inhibitors, ARBs, beta blockers, potassium-sparing diuretics, and others.
Potassium supplements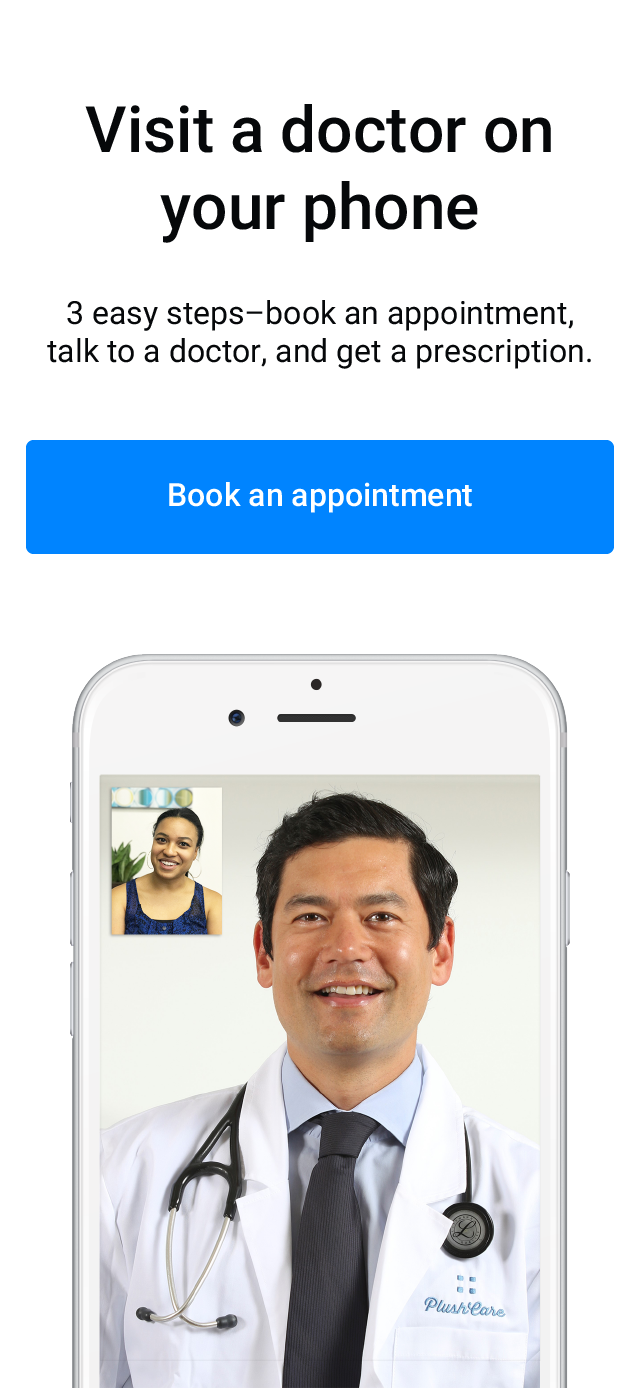 Can You Buy Vasotec Online?
Yes, you can safely buy Vasotec online. However, there are unlicensed pharmacies online that are dangerous to your health. Be sure to follow the guidelines published by the FDA for purchasing prescription medications online.
Fortunately, there are reputable sites like PlushCare where you can discuss with a doctor online whether or not Vasotec is the best option for you. If one of our doctors thinks you would benefit from Vasotec, they can write or refill your prescription online, or help you choose a safe online pharmacy where you can buy Vasotec online.
Read More About Getting Vasotec Online