Can You Get a Voltaren Prescription Online?
Can You Get a Voltaren Prescription Online?
Yes, you can get a Voltaren prescription online. Just book an online appointment with PlushCare. Our doctors can write and refill prescriptions online and send them electronically to a pharmacy near you.
What is Voltaren and What Does it Treat?
Voltaren is a brand name of diclofenac, a non-steroidal anti-inflammatory drug (NSAID) that is used to treat mild and moderate pain. Drugs like ibuprofen and aspirin are also NSAIDs but have different active ingredients. Voltaren is prescription only whereas ibuprofen and aspirin can be purchased over the counter. Voltaren is higher strength than over-the-counter NSAIDs.
Common pain and inflammatory conditions Voltaren is used to treat:
Back pain, sciatica, muscle pain, period pain, etc.
Arthritic conditions (osteoarthritis, rheumatoid arthritis, and spondyloarthritis)
Frozen shoulder
Septic necrosis
Ankylosing spondylitis
Eye conditions (light sensitivity, pain, inflammation)
How Does Voltaren Work?
Pain sensations involve pain transmission through nerve endings. A hormone-like compound called prostaglandin causes nerve endings to become more sensitive. Voltaren works by blocking prostaglandin synthesis and reducing the sensitivity of nerve endings.
Voltaren Dosage and Treatments
Proper dosage and formulations of Voltaren depend on what condition is being treated. Always follow the instructions on your prescription label.
Oral Tablets | Delayed-Release and Extended-Release (Voltaren XR)
For osteoarthritis, take two tablets of 75 mg or three tablets of 50 mg per day. Extended-release tablets are single doses of 100 mg.
For rheumatoid arthritis, take 3 or 4 tablets of 50 mg or two tablets of 75 mg per day. Extended-release tablets are single doses of 100 mg.
For ankylosing spondylitis, take 4 tablets of 25 mg per day with one optional 25 mg dose before bed.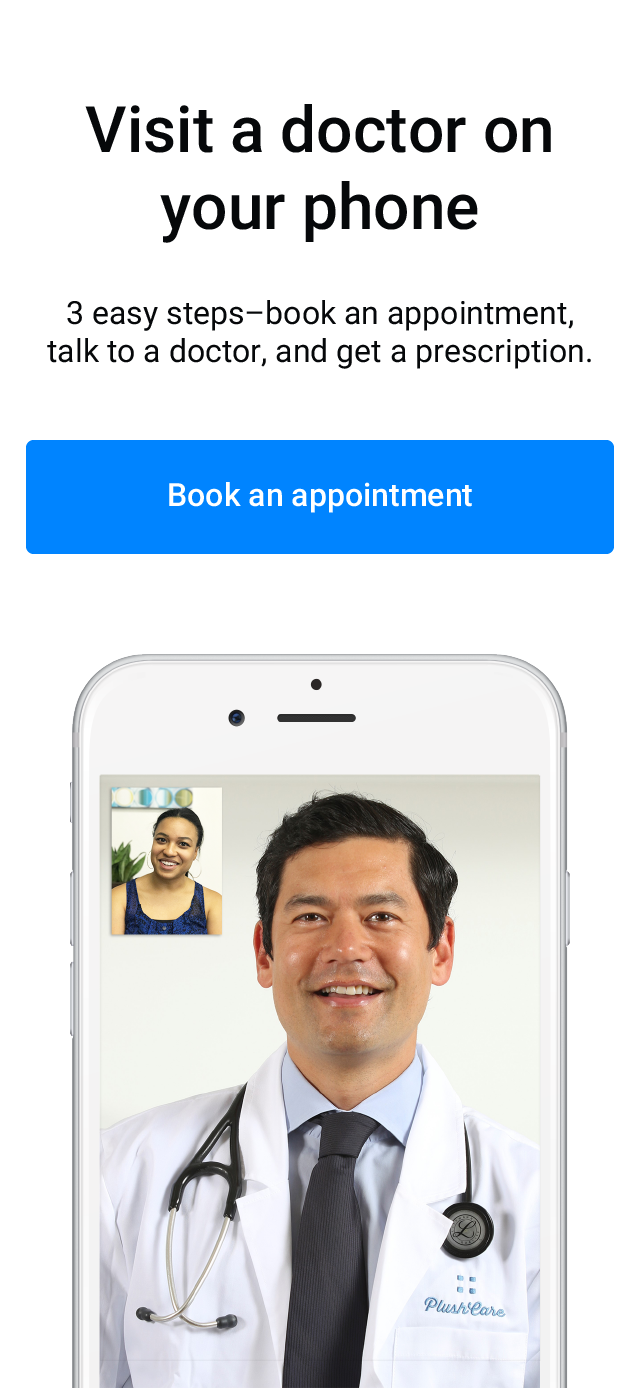 Voltaren Gel
Voltaren gel is a topical option for treating joint pain conditions like arthritis that gets massaged into the skin over the affected area. Dosages of Voltaren gel are measured using a plastic card that comes with the medication.
For hands, wrists, and elbows; apply 2 g to the painful joint four times a day. Do not apply more than 8 g total in a single day for any individual joint.
For feet, ankles, and knees; apply 4 g to the painful joints four times a day. Do not apply more than 16 g total per day for any individual joint.
For both arm and leg joints, do not exceed 32 g per day total.
You should never apply Voltaren gel to open cuts, mucous membranes, or eyes. Do not mix Voltaren gel with other topical gels or creams such as lotion, sunscreen, repellent, and others.
Voltaren Ophthalmic Solution | Eye Drops
For cataract and corneal refractive surgeries, use four drops per day. Continue for about two weeks with cataract surgery and about 3 days with corneal refractive surgery.
Benefits of Voltaren
Voltaren can help with a wide range of conditions by managing pain symptoms. Voltaren does not prevent painful conditions, it only reduces painful symptoms.
Side Effects of Voltaren
Common side effects of Voltaren:
Stomach bloating, pain, or cramping
Indigestion
Constipation or diarrhea
Dizziness
For more rare and serious side effects, you should call your doctor immediately or seek emergency care.
Blood in stools
Cloudy urine
Itchy skin or rash
Lower appetite
Nausea and vomiting
Considerations and Precautions of Voltaren
Voltaren can increase the risk of heart attacks and stroke. This is especially true for people who already have heart disease. Voltaren should never be taken just prior to or after heart surgery.
Similar to other NSAIDs, Voltaren can cause stomach bleeding, which is worsened in elderly patients and patients consuming alcohol.
Before taking Voltaren, talk with your doctor if you have or have had any of the following conditions:
Heart issues (heart disease, hypertension, high cholesterol, diabetes, heart attack, blood clots, and tobacco use)
Stroke
Stomach ulcers
Liver disease or kidney disease
Fluid retention
Gastrointestinal and renal toxicities
Thrombosis
Drug Interactions
There are 496 drugs that are known to have interactions effects with Voltaren. Most of these have moderate interactions. Before taking Voltaren, inform your doctor of any other medications you are taking.
Common interactions:
Cyclosporine
Lithium
Methotrexate
Rifampin
Antifungal drugs
Blood thinners
Other diclofenac formulations
NSAIDs like aspirin, ibuprofen, and others
Steroid medications like prednisone
Alcohol (increases chance of stomach bleeding)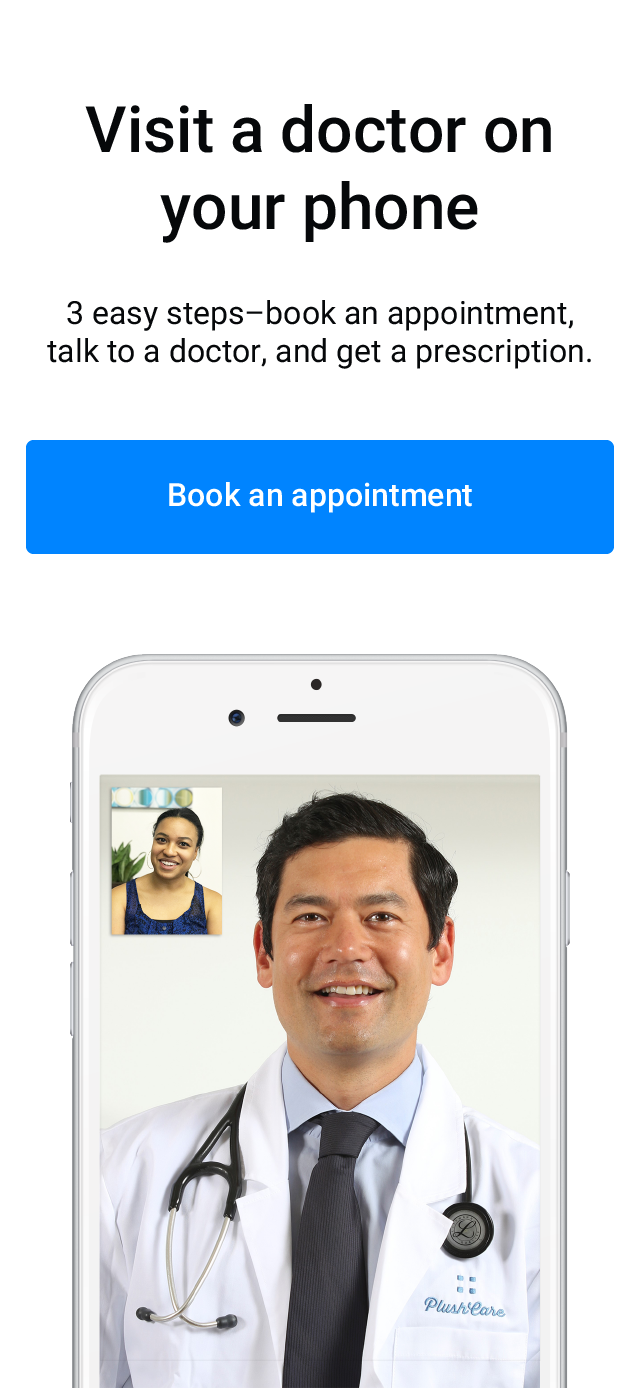 Can You Buy Voltaren Online?
Voltaren can be purchased safely online however, online pharmacy scams do exist. Rogue pharmacies sell medications that are counterfeit or not approved. This is dangerous to your health and wallet. The FDA has a guide for identifying rogue online pharmacies.
Fortunately, there are reputable sites like PlushCare where you can discuss with a doctor online whether or not Voltaren is the best option for you. If a doctor decides that Voltaren it is right for you they can send your prescription to a local pharmacy for pick up, or help you select a reputable online pharmacy. Buying Voltaren online through PlushCare is easy! Book and appointment today to find out for yourself.
Read More About Getting A Voltaren Prescription Online