Can You Get a Catapres Prescription Online?
Can You Get a Catapres Prescription Online?
Centrally acting alpha-agonist hypotensive agents are drugs that help manage blood pressure. They are a relatively safe group of drugs that are widely accessible, but only with a prescription. One of the more well-known medications in this group is a drug called clonidine, which is often sold under the brand name Catapres.
Catapres is a relatively common and safe drug, so there have been several movements to try and make it more widely available to the general public in the US. In fact, some countries have approved clonidine as a drug that is available over the counter.
If you think you would benefit from clonidine and have looked in to whether you can buy it online, it is first important to understand what Catapres is for, and how you can access it safely and appropriately.
What is Catapres?
Clonidine - sold under the brand name Catapres - is a prescription medication that falls within the centrally acting alpha-agonist hypotensive agents group of drugs. This medication is usually given to individuals to manage blood pressure.
Clonidine has many other beneficial effects, and so it may also be prescribed to manage conditions such as: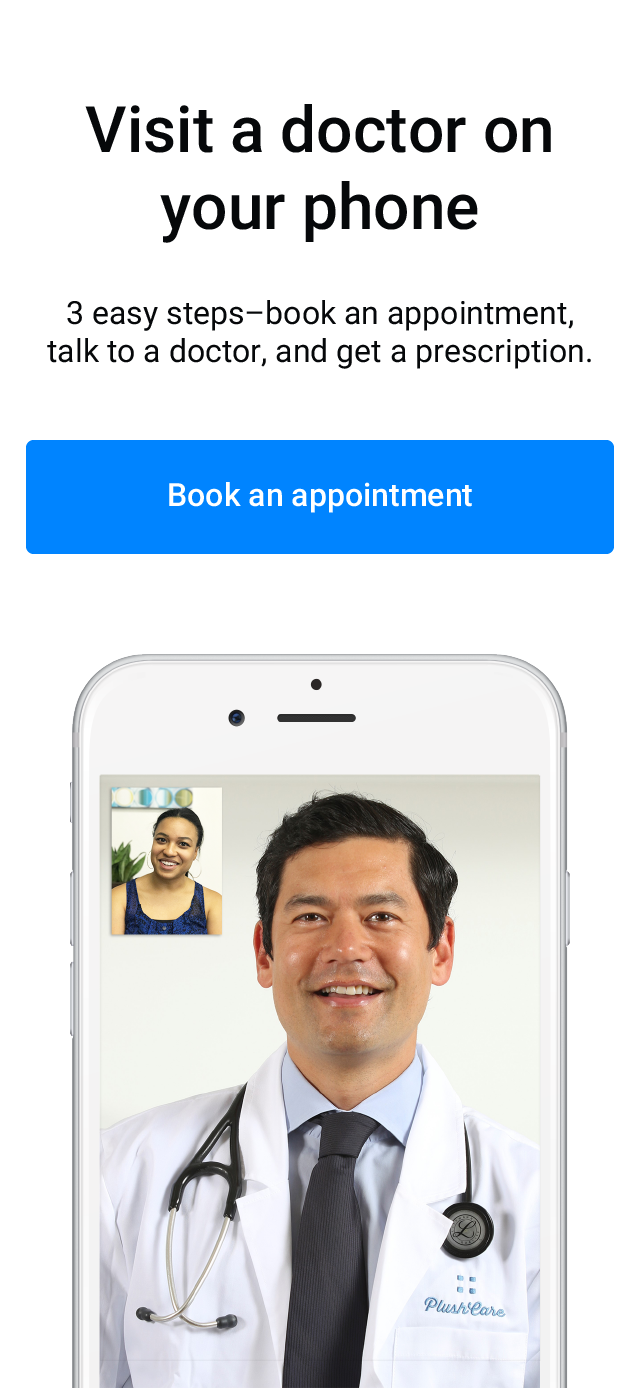 How Does Catapres Work?
Clonidine (Catapres) helps lower blood pressure and reduce the symptoms of pain, anxiety and conditions such as ADHD and Tourette's (as mentioned above) by calming the the body. It does this via receptors that relax blood vessels and slow down the heart rate, allowing a slower, more deliberate blood flow throughout the body.
For people with high blood pressure , this can help normalize blood pressure. People with conditions like ADHD find that they are relaxed by the drug, reducing the symptoms and severity of their condition. In treating pain, Catapres helps optimize blood flow to muscles and so can reduce muscular contractions that send pain signals to the brain.
Catapres Doses and Treatment
Catapres can be used to treat a wide range of conditions, and so the dose is variable. Catapres tablets g are available in 0.1mg, 0.2mg and 0.3mg doses. Usually, doctors will recommend that adult patients take two doses daily - once in the morning and once in the evening.
The drug is relatively potent, so you will usually start on a low dose at first, and increase gradually over several weeks, depending on the effect each dose has and how well your symptoms are controlled. In most adults, the best response is usually achieved between 0.2mg and 0.6mg.
It's recommended that individuals over the age of 65 take lower doses of Catapres as they are at higher risk of side effects.
Benefits of Catapres
Catapres is a powerful medication that can help reduce the symptoms associated with an 'excited' or 'alert' body system, which can include hypertension, rapid breathing, increased heart rate, and similar symptoms. For that reason, it is often used as long-term treatment for high blood pressure.
Catapres is a fast-acting drug that can take effect within minutes, which means it can be helpful for urgent management of conditions such as high blood pressure or anxiety.
Side Effects of Catapres
While Catapres is relatively safe, it is known to cause certain side effects. These include, but are not limited to:
Nervousness
Vomiting
Nausea
Insomnia
Loss of appetite
Decreased libido
Difficulty maintaining an erection
Joint pain
Lightheadedness
Weight gain
Other, less common side effects, which are more likely if there is a problem with the dosage (usually taking too much), include:
Low blood pressure
Difficulty or shallow breathing
Hypothermia
Weakness, dizziness
Irritability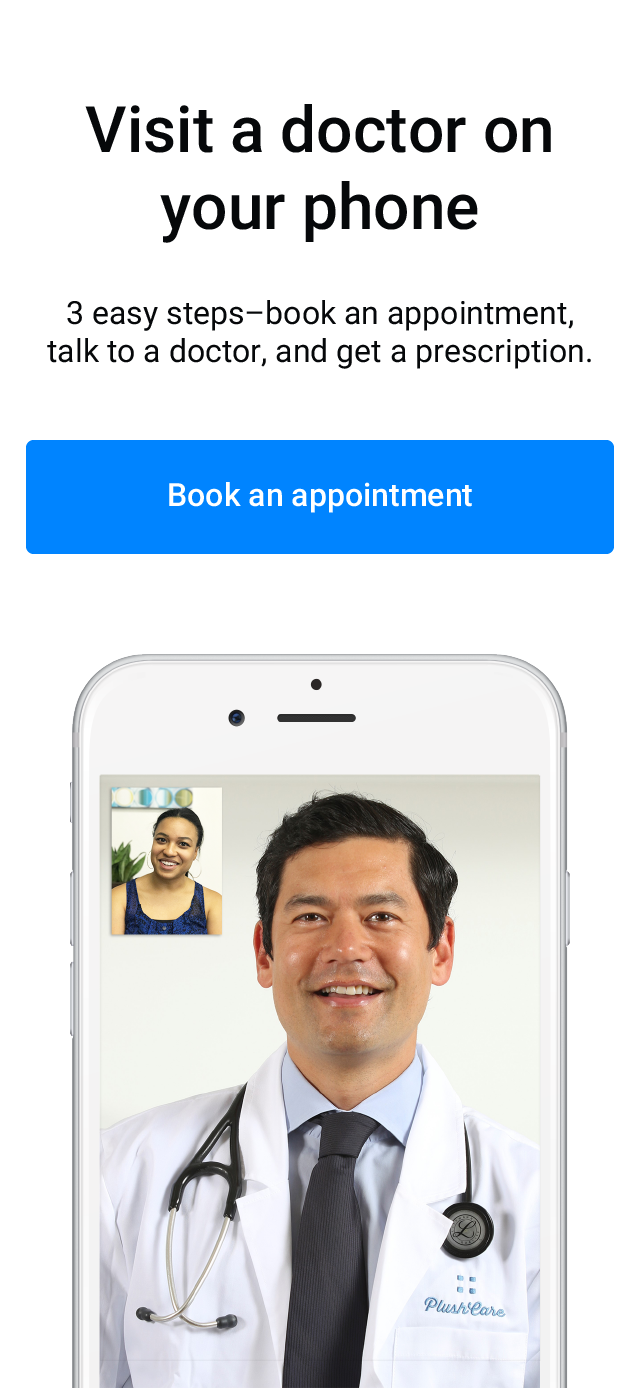 Considerations and Precautions for Catapres
Catapres isn't suitable for everyone and in certain conditions it can be dangerous. There are some specific contraindications which you will need to discuss with your doctor. Some of these conditions include:
Pregnancy
Breastfeeding
Blood problems
Mood disorders
Heart rhythm abnormalities such as sinus bradycardia and atrioventricular heart block
Chronic kidney disease
Recent surgery
Previous myocardial infarction (heart attack)
There are also some important drug interactions you need to be aware of. Some drugs that can have dangerous effects when combined with Catapres include:
Sedatives like alcohol, barbiturates, and antidepressants
Sleeping pills
Certain allergy medications
Anxiety medications
Seizure medications
Can You Buy Catapres Online?
Catapres is a fairly safe medication, but because of its effects and potential interactions, it is only available with a prescription, following a thorough consultation with a doctor and assessment of the reason for needing Catapres.
If you think you might benefit from a drug such as Catapres, you can book an online consultation with one of the doctors at PlushCare, for a consultation online or over the phone. This service allows individuals to receive professional medical advice from the comfort of your own home..
PlushCare takes content accuracy seriously so that we can be your trusted source of medical information. Most articles are reviewed by M.D.s, Ph.D.s, NPs, or NDs. Click here to meet the healthcare professionals behind the blog.
Read More About Can You Buy Catapres Online?