Can You Get Cymbalta Prescription Online?
Can You Get Cymbalta Prescription Online?
Yes, you can get a Cymbalta prescription online. Book an online appointment with PlushCare and speak to a top U.S. doctor today. During your appointment, if your doctor decides that Cymbalta is right for you, they can write and refill a Cymbalta prescription online and send it electronically to a pharmacy near you.
What is Cymbalta?
Duloxetine - sold under the brand name Cymbalta among others - is a common anti-depressant medication which may also be used to treat pain in individuals with neuropathy or those experiencing chronic pain as the result of different types of arthritis. The drug is part of the family of medications called serotonin norepinephrine reuptake inhibitors which work to maintain the balance of hormones in the brain.
Serotonin norepinephrine reuptake inhibitors are medications that are typically used to address depression as well as chronic pain that results from nerve damage or disease. Cymbalta is one popular SNRI available on the market.
Sold as a prescription medication, it's important to first receive a doctor's recommendation in order obtain this specific drug. Of course, as with any other medication, receiving a prescription requires scheduling a consultation with a doctor, which leaves many people asking - can you buy Cymbalta online?
Find out what Cymbalta does, where you can get it, and how to get an online prescription with our complete guide.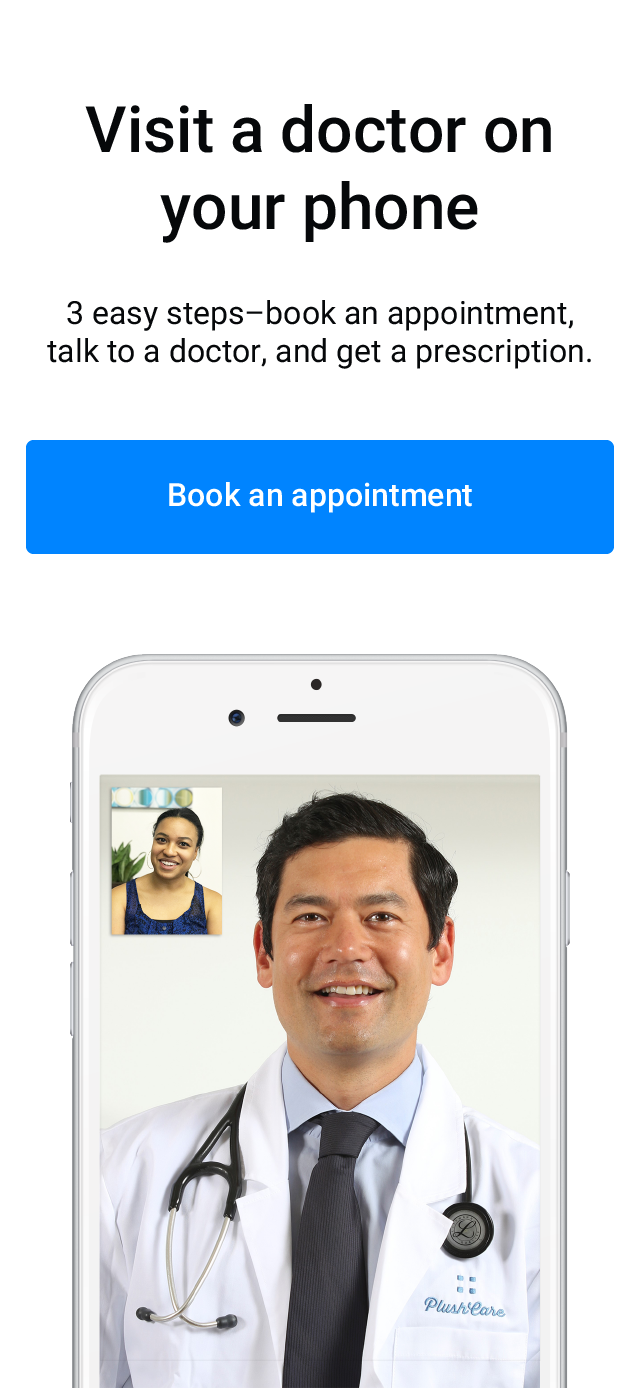 How Does Cymbalta Work?
Serotonin and norepinephrine are both hormones, travelling from cell to cell to enact specific chemical reactions that make everyday life possible. When an imbalance of these hormones occurs in the brain, it's possible for an individual to experience a shift in mood that may have significant impact on their drive and willingness to perform daily activities.
SNRIs like Cymbalta work to help reestablish the balance of hormones in the brain. It does this by blocking channels where serotonin and norepinephrine pass to return to the cell that released them. In this way, Cymbalta increases the concentration of readily available serotonin and norepinephrine to heighten their involvement in the processes that require them.
In the case of pain management, Cymbalta works to block the same hormones which are also said to cause pain signals in the brain. This helps reduce the severity of pain caused by neuropathy, and may even be beneficial against conditions causing chronic pain such arthritis.
Cymbalta Doses and Treatment
The most typical dosage for Cymbalta prescribed by doctors for patients with depression or similar psychiatric disorders is 40mg to 60mg once daily. For individuals suffering from neuropathic pain, the dosage is usually 60mg once daily. The drug can be taken with or without prior food intake, and should be swallowed whole. Avoid crushing tablets or opening capsules.
According to experts, Cymbalta is a delayed onset medication that might not manifest benefits until after 4 weeks of religious intake. Do not cease the use of Cymbalta for any reasons, and make sure to follow your doctor's instructions as closely as possible.
Benefits of Cymbalta
Cymbalta is a powerful drug that works well for depression, anxiety, panic disorders, and similar conditions. It normalizes mood, improves productivity, and enhances a person's sense of well-being for better engagement in daily activities. For individuals with neuropathy, Cymbalta can be an effective solution to manage pain and discomfort.
According to studies, Cymbalta presents far less side effects compared to other medications used for arthritis such as NSAIDs and opioids, making it the preferred method of treatment for osteoarthritis and the wide variety of arthritic conditions.
Side Effects of Cymbalta
Individuals who use Cymbalta report a variety of side effects, some of which may or may not manifest on a patient to patient basis. The most commonly experienced side effects include:
Nausea
Dry mouth
Hypersomnia
Fatigue
Profuse sweating
Loss of appetite
Constipation
Some of the less common however possible side effects may include:
Headaches
Muscle pain or spasms
Diarrhea
Decreased libido
Vomiting
Tremors
General malaise
Polyuria
Dizziness and confusion
In some cases, individuals may experience adverse reactions such as panic attacks, chest tightening and pain, jaundice, and bleeding. In the event that any of these reactions manifest, it's imperative to seek prompt medical attention.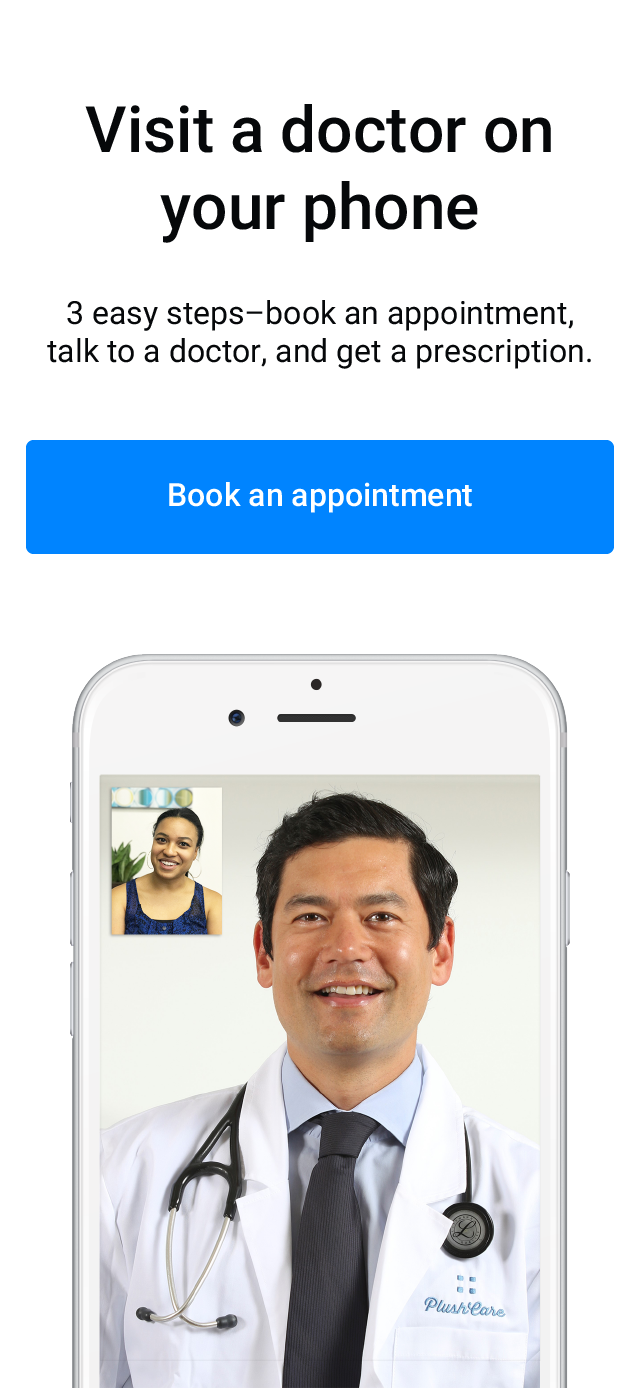 Considerations and Precautions of Cymbalta
Some people might not be able to maximize the benefits of Cymbalta as certain conditions can cause negative effects to outweigh the positive outcomes of the drug. These contraindications include:
Pregnancy
Liver problems
Eye problems
Alcoholism
Heart conditions
Use of narcotics
Seizure disorders
Bleeding problems
Similarly, individuals should be careful to detail any medications they intake to identify whether any drug interactions might be possible. Some medications that can't be taken with Cymbalta and others may need special considerations.
These include:
Blood thinners
Selective serotonin reuptake inhibitors
Diuretics
NSAIDs
Prescription pain management drugs
Certain types of antibiotics
Can You Buy Cymbalta Online?
Do you suspect that you might benefit from the use of Cymbalta? Book an online consultation with the doctors at Plushcare to receive proper medical advice and find out whether you're eligible for a Cymbalta prescription. Their internet-based medical service allows individuals convenient access to medical prescriptions for pharmaceuticals like Cymbalta, all from the comfort of home.
Read More About Can You Get Cymbalta Prescription Online?
Benefits Of An Online Doctor Consulation
Can You Get Catapres Prescription Online?
Can You Buy Antibiotics Online?