Can you get a Phenergan Prescription Online
Can you get a Phenergan Prescription Online?
Phenergan is a common prescription medication used to help with the treatment of allergy symptoms, nausea, and is often used prior to and after surgery. If you are familiar with Phenergan and want to know if this medication can help alleviate some of your symptoms, you may be wondering if you can get a Phenergan prescription online.
Let's take a look at what Phenergan is, how it works, and how you can get a prescription online by booking an online consultation with a PlushCare doctor.
What is Phenergan?
Phenergan which goes by the brand name Promethazine, is an antihistamine that is used to help treat motion sickness, nausea, vomiting, and allergies. Phenergan is also commonly used to help induce relaxation or sleepiness prior to surgery, or used in addition to pain medication to help improve their effectiveness.
How Does Phenergan Work?
Phenergan is an antihistamine that works by blocking histamine in the body. Histamine is produced during an allergic reaction, so blocking histamine can help reduce symptoms of allergies or symptoms like a runny or itchy nose when fighting a cold.
Phenergan also works on certain parts of the brain to help relieve pain, reduce nausea, and induces a calming effect on the body.
Phenergan Dosage and Treatment
Phenergan comes in different forms and doses, and prescriptions for this medication with vary depending on what your doctor is treating.
Here are the different forms Phenergan is available in:
Tablet: Phenergan in tablet form is available in 12.5 mg, 25 mg, and 50 mg doses.

Syrup: In liquid form, Phenergan is available in 6.25 mg/5 mL strength.

Injection: An injection of Phenergan comes in either 25 mg/mL or 50 mg/mL strength.

Suppository: Phenergan suppositories come in 12.5 mg, 25 mg, or 50 mg strength.
Depending on what you are treating, the dose and route will vary. Here are some of the common dosage regimens for specific conditions Phenergan helps treat:
Allergies: For the treatment of allergies, Phenergan is usually prescribed at 6.25-12.5 mg every 8 hours.

Nausea & Vomiting: Phenergan is generally prescribed by mouth, IV, or injection using a 12.5-25 mg strength every 4-6 hours as needed.
Motion Sickness: For the treatment of motion sickness, Phenergan is prescribed at 25 mg by mouth 30-60 minutes before travel and then every 8-12 hours as needed.

Preoperative Sedation: Phenergan is commonly used preoperatively, and is generally prescribed at 50 mg by mouth the night before surgery.
Benefits of Phenergan
Phenergan can be very helpful when it comes to treating allergic symptoms as well as motion sickness, nausea, and vomiting. It can also help promote relaxation and sleepiness prior to surgery and can be prescribed using a variety of routes depending on what works best for the patient.
Side Effects of Phenergan
Some of the reported side effects of Phenergan include:
• Dizziness
• Drowsiness
• Anxiety
• Dry mouth
• Ringing in the ears
• Blurred vision
• Constipation
If you experience any side effects while taking Phenergan, be sure to speak with your doctor.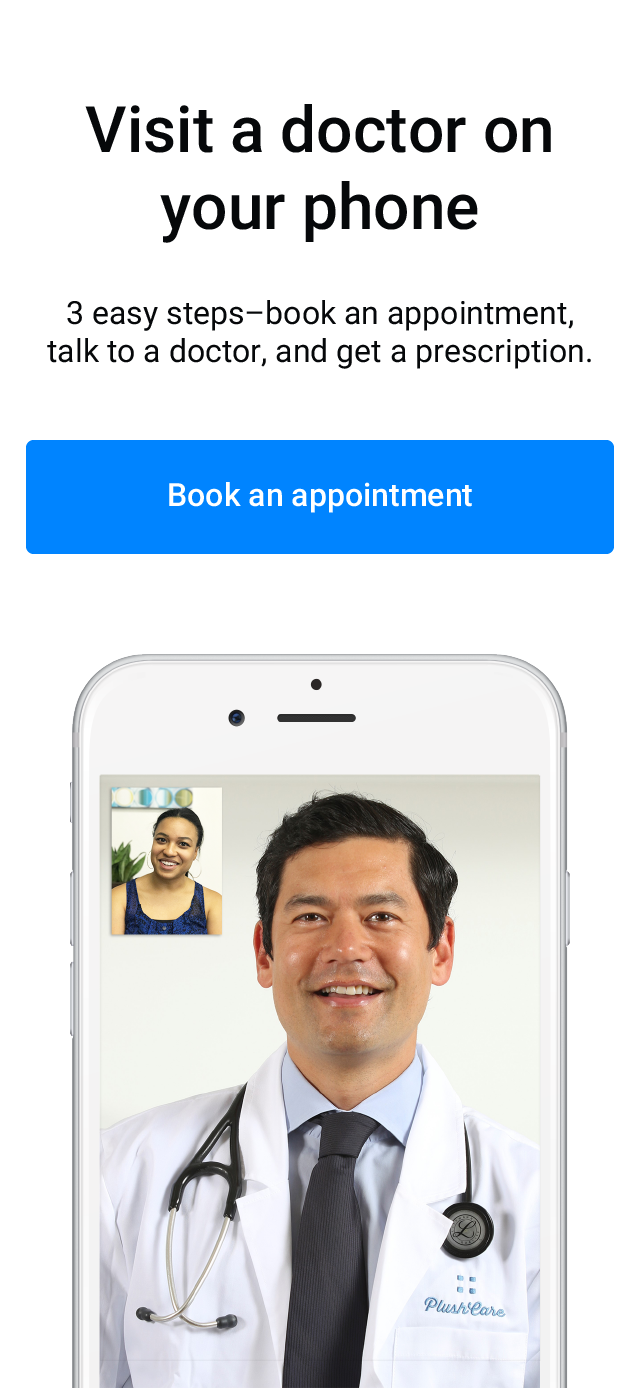 Phenergan Considerations and Precautions
There are some precautions to keep in mind before taking Phenergan, and caution should be used when dealing with certain health conditions. Speak with your doctor about your medical history, and talk to your doctor if you have a history of any of the following health conditions:
• Hypertrophy
• Stenosing peptic ulcer
• Narrow-angle glaucoma
• Cardiovascular disease
• Impaired liver function
• You are pregnant or plan to become pregnant
• You are breastfeeding
In addition to these precautions, Phenergan should not be used in patients under the age of two. It is also important to note that Phenergan may increase blood glucose levels.
Phenergan Drug Interactions
Not all medications can be taken with Phenergan. Tell your doctor if you are taking any of the following as these have the potential to cause a drug interaction:
• CNS depressants
• MAOI's
• Epinephrine
• Anticholinergics
This is not an all-inclusive list. Speak with your doctor about all the medications you are taking, so you and your doctor can determine if Phenergan is right for you.
Can You Buy Phenergan Online?
If you suffer from frequent allergies, motion sickness, nausea, and or vomiting, you may be interested in speaking with a doctor about the use of Phenergan. However, Phenergan is a prescription medication that should only be used under the supervision of a doctor, so you will want to avoid any websites that state that you can buy Phenergan online.
The good news is that you can get a Phenergan prescription online by booking an online consultation with a PlushCare doctor all from the comfort of your own home. You can book an appointment and speak with a doctor as soon as today through a phone or video call, and our PlushCare doctors can write a prescription and have it sent electronically to your local pharmacy.
To book an appointment, and speak with a doctor as soon as today, click here.
PlushCare takes content accuracy seriously so we can be your trusted source of medical information. Most articles are reviewed by M.D.s, Ph.D.s, NPs, or NDs. Click here to meet the healthcare professionals behind the blog.
Read More About Phenergan Online