Get Medication Online Without a Prescription
Can You Get Medication Online Without a Prescription?
In a time when healthcare costs are skyrocketing, you might have seen emails and online ads that claim you can get medication online without a prescription. And while this is true, ordering from just any pharmacy can be a big mistake.
It may be tempting to buy medications online without a prescription because many online pharmacies are located outside of the United States and offer prices for drugs that are significantly lower than market prices here in the U.S. But buying medications without a prescription online is illegal. According to U.S. federal law, a pharmacy must have a prescription with a doctor's signature in order to sell you certain medications.
Currently, the U.S. law does not allow the foreign purchase of drugs for importation. This includes buying medication in Canada and Mexico. Despite the illegality, many Americans are willing to take the risk, especially because they may not have health insurance and the medications they need are expensive.
If you are thinking about buying medication online without a prescription, there are a few things you may want to consider:
According to the FDA, some brand names of medications that are used outside of the U.S. may not have the same active and non-active ingredients. In some cases, they may be completely different.
Buying online drugs without a prescription from an overseas pharmacy may look like you will be saving money, but it could end up costing you more in the long run if the medication is not effective or you have an adverse reaction to the drug.
A medication label may not display the list of ingredients on the product or may not be in a language you can read.
Telehealthcare Doctors
With the advent of telemedicine websites, the medical diagnostic process has changed how we view treating and diagnosing patients. Now it is possible to see a doctor online who can conduct an "examination" in a video chat via your smartphone or laptop and offer you a prescription for medications in a safe and effective manner.
Telehealthcare doctors are board-certified practitioners who have gained accreditation from the governing body in their state. These telehealthcare practices have grown vastly in the last few years. In fact, approximately seven million Americans were treated through a telehealthcare service in 2017.
Some of the most common types of medication that you can get online are through a telehealthcare website are:
Allergy medications
Decongestant nasal sprays
Cholesterol lowering drugs
High blood pressure medications
Antifungals
There are many pharmacy websites online that provide convenient, private, and legal options to purchase medications. But you must be careful. According to the U.S. Food and Drug Administration, there are many rogue online pharmacies that offer prescription medications at rock bottom prices and they claim that you don't need a prescription to buy them. These illegal online pharmacies often sell medicines that haven't been approved by the FDA or are counterfeit. Buying medication from these kinds of online pharmacies can be dangerous and may put your health at risk.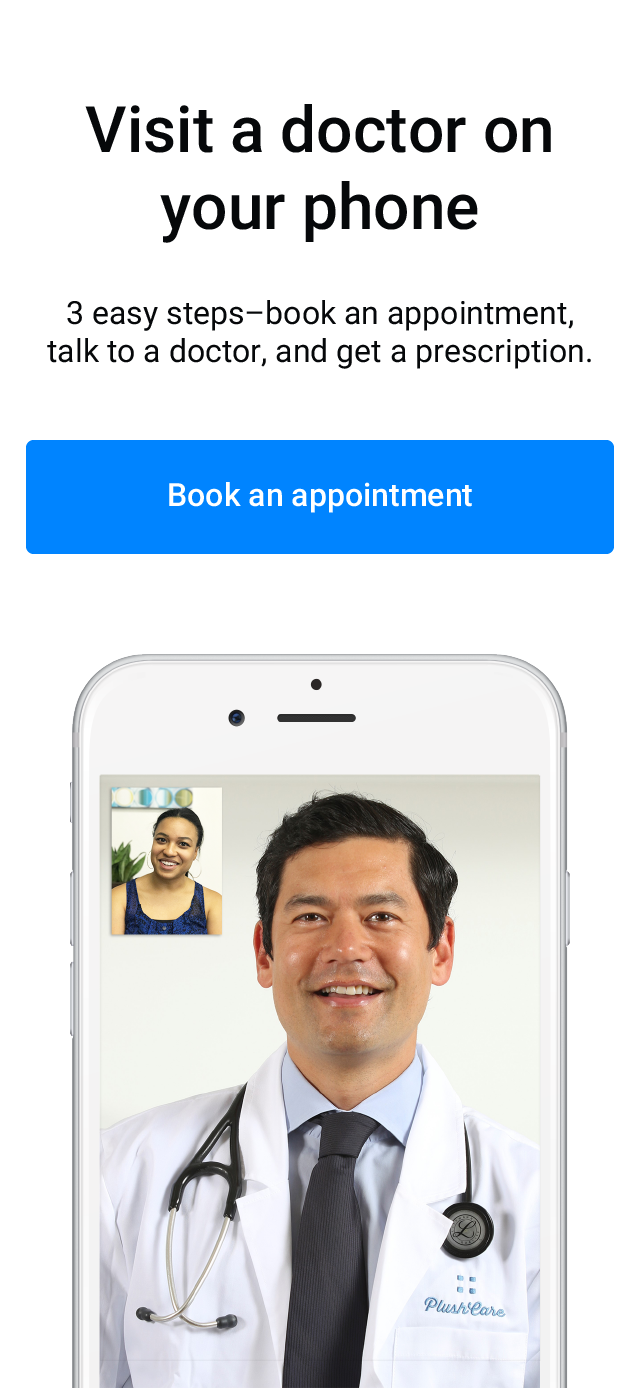 How Can You Tell if a Telehealthcare Site is Legitimate?
There are several ways that you can protect yourself from buying bogus medication online. Look for the following warning signs from online pharmacies that allow you to:
Offer prices that are too good to be true
Spam or email you receive that offers cheap medication and is unsolicited
Online pharmacies that are outside of the United States
They don't have a U.S. state-licensed pharmacist on call to take your questions.
How Do You Know if it's a Safe Online Telehealthcare Site?
Luckily, there are ways to identify a legitimate online telehealthcare website. Look for the following factors:
They require a valid prescription from your regular physician or they are able to write a prescription for you after an online examination.
They have a license by your state board or an equivalent state agency.
There is a pharmacist or doctor available to answer your questions.
They are based in the United States and have a verifiable street address.
Getting Medication Online with Plushcare.com
Getting medication online without a prescription at Plushcare.com is easy. Online doctors here are also able to give you refills of previously prescribed medication as long as it is not classified as a controlled substance.
Plushcare dedicates itself to providing services that are affordable, safe, and convenient. They provide medications that don't require a prescription for common illnesses and injuries for both children and adults.
Plushcare accepts health insurance from many different providers such as Cigna, UnitedHealthcare, BCBS, Blue Shield of California, Anthem Blue Cross, and Humana. They also provide pricing at a flat-rate if you don't currently have health insurance. You can receive your medication by mail or pick it up at your local pharmacy.
Doctors at Plushcare.com can prescribe a medication for up to 90 days if it has been previously prescribed for you. Their doctors can also refill or initiate a prescription on most medications other than controlled substances. Some common medications include Prozac, Acyclovir, Metformin, Zoloft, Tamsulosin, and Valtrex.
Read More About Getting Medication Online Without a Prescription
Get Prescription Refill Online
How To Refill a Prescription Online
Can an Online Doctor Write a Prescription