How Long Do ED Meds Last?
When choosing between erectile dysfunction (ED) meds, there are a number of things to consider. How long do ED meds last? When can they be taken and will you be able to have sex spontaneously?
Read on to learn more about the different types of ED medication, how each works, and how long each lasts.
Oral ED Meds
Oral medications are the most common drug treatment for erectile dysfunction. They differ by: when they are taken, the dosage, and how long they last.
The four major oral ED medications are:
sildenafil (Viargra)
tadalafil (Adcirca and Cialis)
vardenafil (Levitra and Staxyn)
avanafil (Stendra)
These drugs function by relaxing muscles in the penis, which results in increased blood flow.
How Long Do ED Meds Last When Taken Orally?
Oral ED meds do not directly cause an erection, but instead they increase the likelihood of erectile function with sexual stimulation. The listed durations for oral ED medications do not indicate how long an erection will last. Instead, it is the duration during which an erection will be more easily obtained with sexual stimulation.
Sildenafil (Viagra): lasts for up to 6 hours. Taken 1 hour before sex, most effective if taken on an empty stomach.
Tadalafil (Adcirca, Cialis): lasts for up to 36 hours. Taken 1 to 2 hours before sex with or without food.
Vardenafil (Levitra, Staxyn): lasts for up to 7 hours. Larger doses can be taken 1 hour before sex. Alternatively, smaller doses can be taken daily. Vardenafil can be taken on an empty stomach or with a meal.
Avanafil (Stendra): lasts for up to 6 hours. Avanafil is the fastest acting of the ED medications. It can be taken as little as 15 minutes before sex.
Injected and Inserted ED Medications: Alprostadil (Caverject Impulse, Edex)
An alternative to oral ED medications is Alprostadil, which differs from oral medications in several ways.
It is taken by injection into the base of the penis or by inserting a suppository through the urethral opening. Alprostadil is also limited in terms of usage. It should only be taken up to three times a week, and should not be taken within 24 hours of each other.
According to WebMD, if Alprostadil is taken by injection it is approximately 80% effective, whereas if taken as a suppository it is roughly 30 to 40% effective.
How Long Do ED Meds Last: Alprostadil
Contrary to oral medications, alprostadil can cause an erection without any sexual stimulation, usually within 5 to 20 minutes. Once an erection is obtained it can last for approximately 1 hour, and can continue after ejaculation.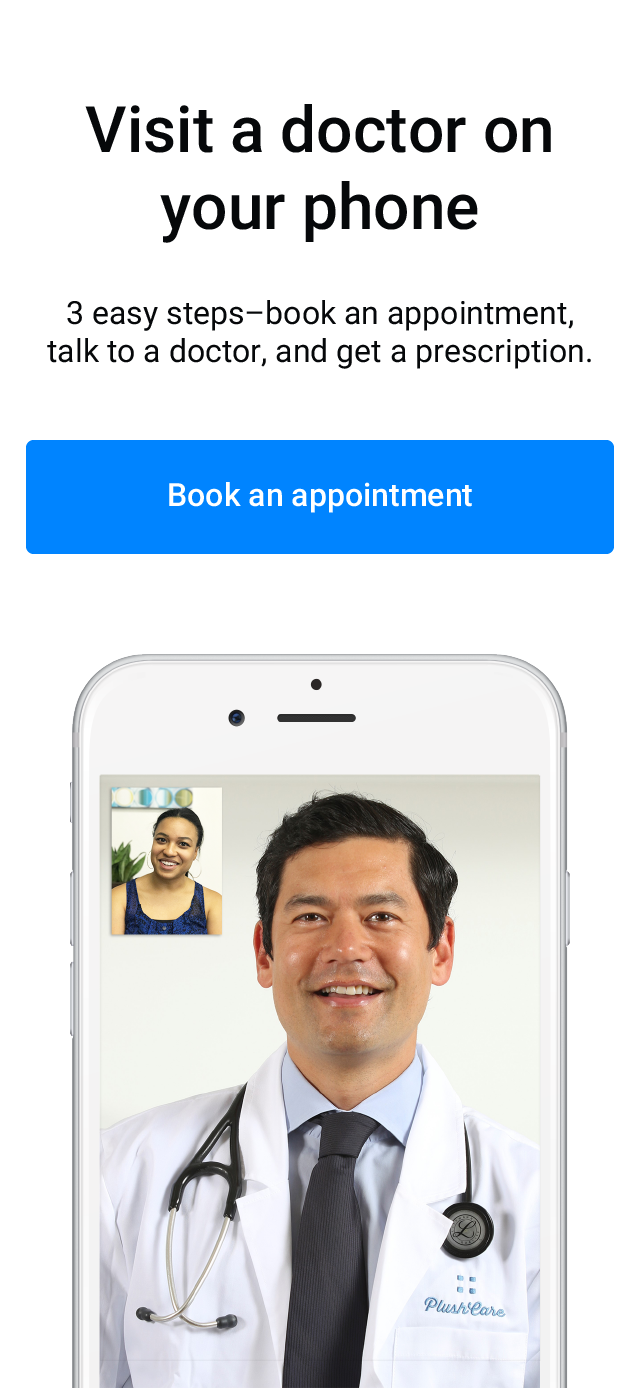 Alternatives to Prescription Medications
Smoking and obesity are clearly linked to erectile dysfunction. Changes in lifestyle or behavior can be among the most effective treatments of erectile dysfunction. Consider quitting smoking, getting more exercise, or improving your diet for long lasting improvement for erectile function.
More rarely, alternative treatments might be recommended. These include:
Hormone replacement therapy.
Penis pumps and tension rings (lasts long enough for sex).
Surgical implants (erections can last as long as desired).
Read More About ED Medication