How To Get Rid Of A Sinus Infection
How to Get Rid of a Sinus Infection
Sinus infection symptoms are definitely harder to deal with than those of the common cold, and unfortunately, they're also hard to get rid of. If you're suffering from a sinus infection right now, in most cases you shouldn't worry.
About 85-90% of sinus infections are viral, meaning they go away on their own and without treatment. While they take longer to heal than the flu or common cold, they are generally not contagious, so you won't have to worry about passing your infection on to loved ones.
The steps you take to deal with your symptoms and get rid of your infection will differ depending on whether your infection is bacterial or viral, and also if it is acute, subacute or chronic.
Viral vs. Bacterial Sinus Infections
Signs of a sinus infection include facial pain the sinuses, congestion, headache or sometimes fever. These symptoms are the same whether your infection is viral or bacterial. So why does it matter which one you have? Treatment. Bacterial infections can be treated by antibiotics, while viral infections cannot.
Unfortunately, there's no easy way to know what type of infection you have. In general, if your symptoms start improving after a week, your infection is most likely viral and will go away on its own.
If at any point during the second week your infection seemed to get worse rather than better, you most likely have a bacterial sinus infection and may want to contact a doctor to discuss antibiotics. The sinuses in your face are difficult to reach, which is why sinus infections last longer than colds. Once taking antibiotics for a bacterial infection, you should feel your symptoms improving in 2-3 days.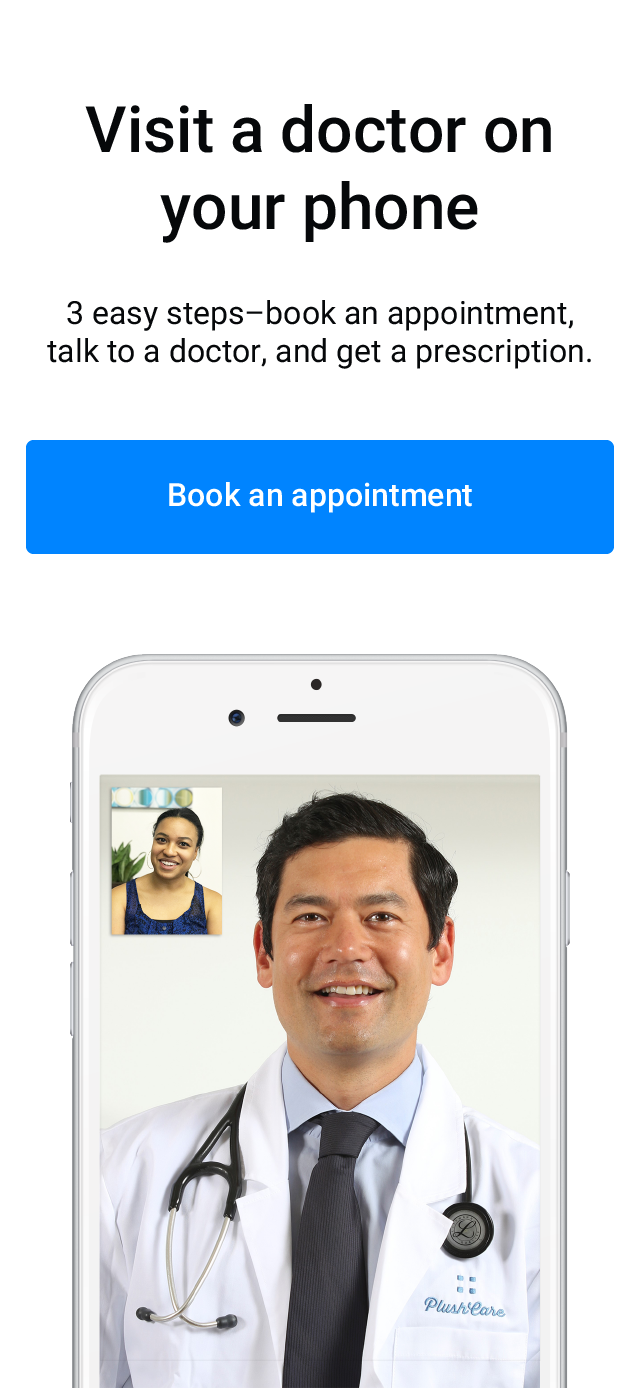 How to remedy a sinus infection
Since most sinus infections are viral, antibiotics will not help your infection to heal any faster. The best thing you can do is treat the symptoms and maintain healthy habits to promote a speedy recovery.
Some natural remedies for sinus infection include:
Rest - Rest is critical to help your body heal from any infection. Unfortunately, facial pain, congestion and trouble breathing can make sleeping difficult with a sinus infection. Prop up your head with extra pillows to allow for mucus drainage, and sleep next to a humidifier to keep your nasal passages moist.
Try using a saline nasal solution just before bed as well. If these methods aren't enough to help you breath, taking an antihistamine before bed will ease congestion. Whatever natural treatment or OTC medication you take to help you sleep more deeply will help promote a quicker recovery.
If your sinus infection has gone on to be subacute or chronic despite natural or OTC treatment and rest, be sure to contact a doctor. Your doctor will prescribe a treatment plan or refer you to an ENT (ear, nose and throat) specialist, to determine the next steps to take. Most sinus infections will go away on their own, but those that don't should not be ignored.
PlushCare doctors are available on call for phone or video appointments 24/7, allowing you to speak with a doctor and get treatment for your sinus infection without having to visit a doctor's office or urgent care center. Call (800) 221-5140 or book an appointment online.
Read More About How To Get Rid Of A Sinus Infection
Best Sinusitis Antibiotics
Antibiotics For Sinus Infection
Sinus Infection Treatment